The Dunbar Battery project is a gift from the Harbour Trust to the people of Dunbar. It provides a space for folk to wander and enjoy spectacular views, to absorb the history, and to perform in the amphitheatre that forms the central feature of the monument. The project requires constant care and attention.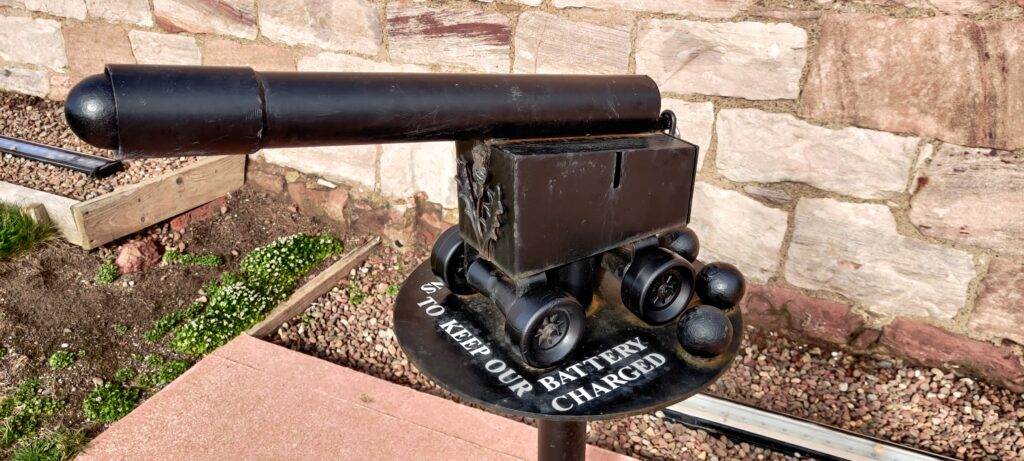 The coastal garden is looked after by a team of volunteers, but every year there is a requirement for new plants. The weather off the North Sea and the heavy footfall result in the need for annual repairs to the building and surrounding area.
Any donations that you are able to make towards this work will be greatly appreciated by the charity.
However, in the meantime, please feel free to enjoy everything that Dunbar Battery has to offer.
Latest News
History and Revamp of The Battery