Donate
Dunbar Harbour Trust is the charity that looks after the harbour, and the Trust is always most grateful for any donations that can go towards meeting the costs of its charitable activities.
Donations go towards meeting the costs of its overall charitable activities. But if you want to make it a big one or for a specific project, get in touch.
If you are a UK taxpayer, please consider ticking the gift aid box. It costs you no more and it makes your gift 25% more valuable to the charity.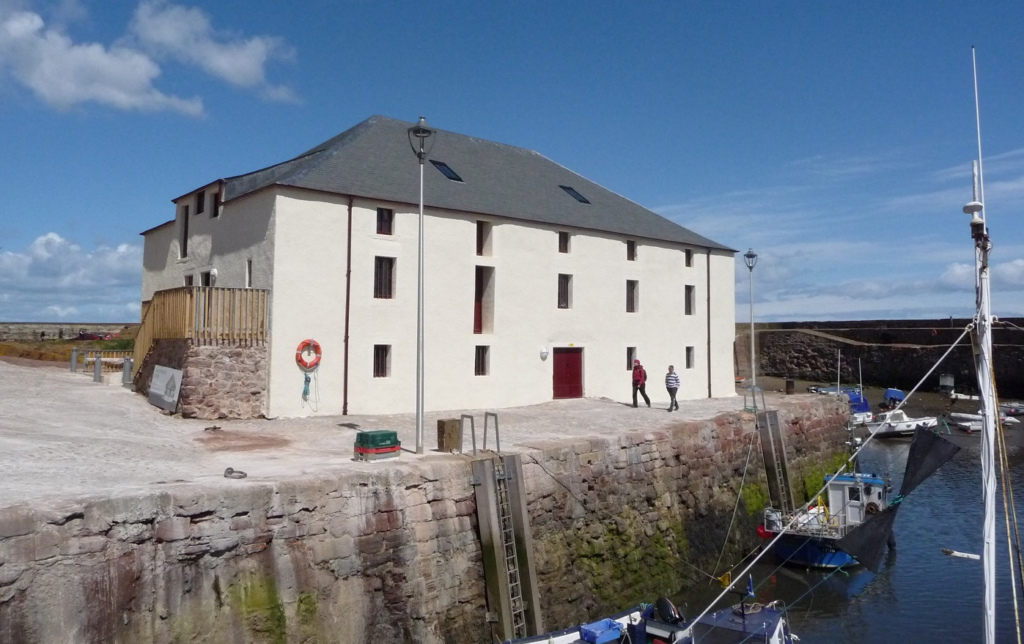 Our donation page is hosted by CAF Online and has a Gift Aid Option. Paypal or Credit Cards are accepted.