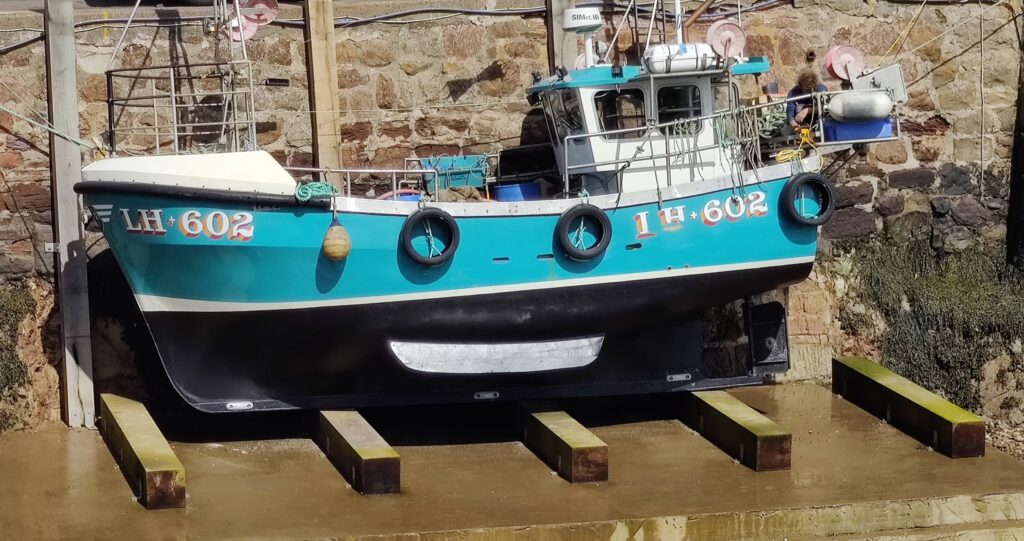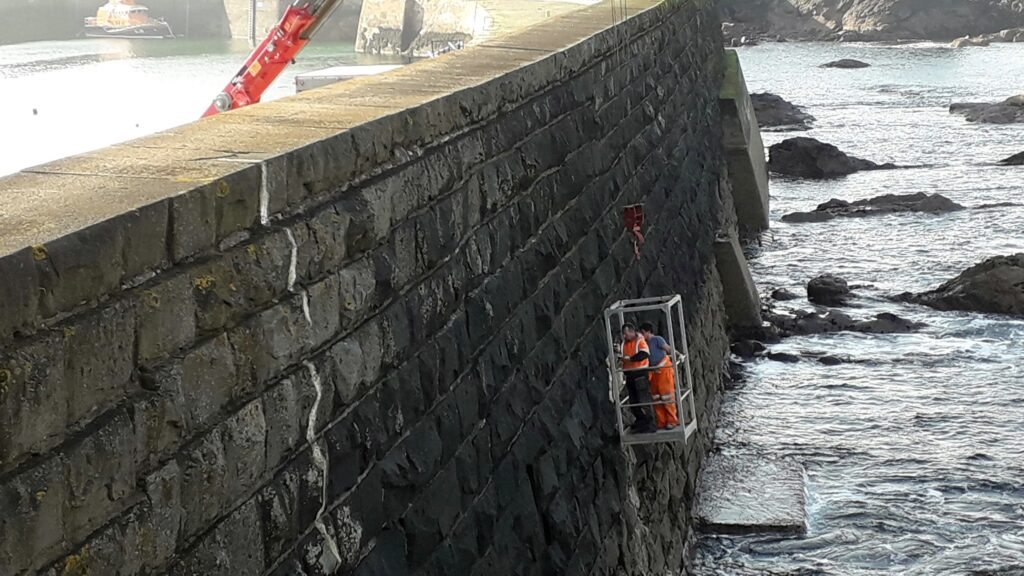 Videos
Look around our beautiful harbours.
A happy seal eats Fisherman Barry's lunch.
Ten rowing crews, dressed as 'violent' Vikings, row across the bay for a raid.
An interesting briefing showing how to sail into our harbour.
Gordon's sturdy fishing boat leaves the harbour and Gordon hangs up his waterproofs.
A Dutch orchestra leads the children on a march around the Battery.