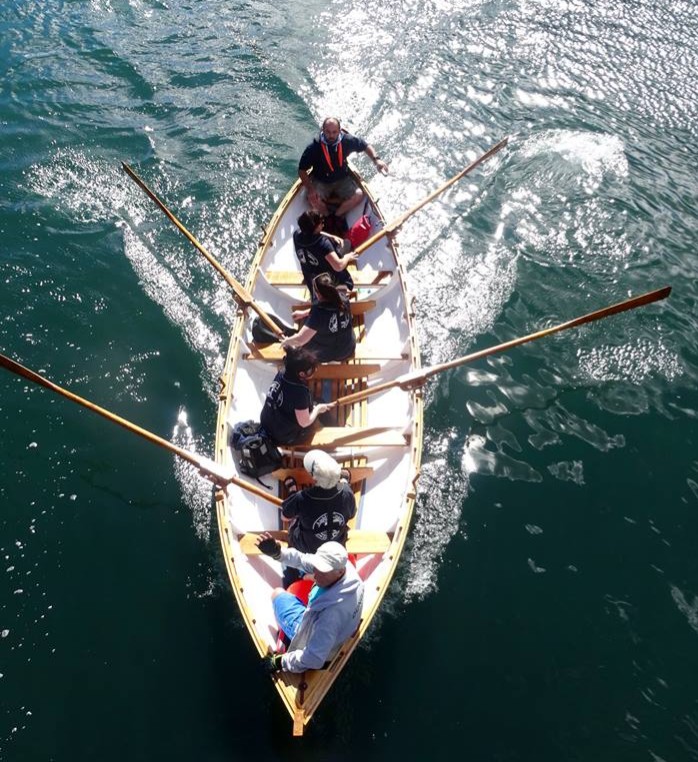 Saturday June 17th, starting around 11am.
Dunbar Coastal Rowing Club will be hosting a regatta at the harbour.Come down and watch the races from our historic harbour and round the local rocks.

Competitors invited are: Batavia (Netherlands), Eskmuthe, Port Seton, North Berwick, Newhaven, Queensferry, Portobello, Eastern, Broughty Ferry, and, of course, your own, your very own, Dunbar!

You'll get a fine view from the Battery and the Glebe. There will also be a cox's race inside the harbour plus some 'coracle fun'.